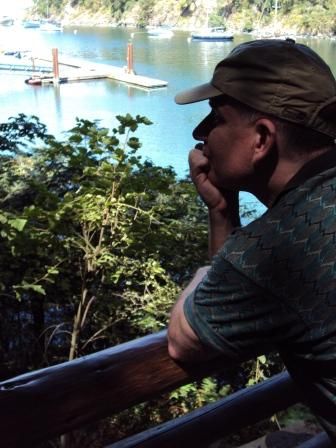 Kenneth Grigg: Mulberry Concerts

Mulberry Concerts presents a unique series of house concerts in a beautiful location in Chicago's Rogers Park neighborhood. These full-length concerts feature Kenneth Grigg performing a wide variety of both rarely heard and familiar classical piano works ranging from the Baroque through contemporary period, as well as Mr. Grigg's own arrangements of folk tunes and popular songs.
In addition to preserve the intimate nature of these house concerts, attendance is limited to 20.
Tickets for individual concerts are $50 each and include both the concert and post-concert wine and dessert reception.
Find details of the remaining three 2018-2019 performances here.
3. Sunday, January 20, 2019, 7:15 PM: "A Mulberry Olio" Obscure masterpieces, startling juxtapositions, and music that you'll want to hear again. Order tickets to this concert here.
4. Sunday, March 24, 2019, 7:15 PM: "Music by Women" A small sampling, across several centuries and nationalities, of the art music produced by women. Order tickets to this concert here.
5. Sunday, May 19, 2019, 7:15 PM: "Musique de chambre: La Salle intime" Details of this program of chamber music will be announced as plans are finalized. Order tickets to this concert here.
Previous Seasons
© 2018 by Kenneth Grigg Mr. Grigg is available for performances, coaching, classes, musical direction, and lectures. Contact: info@kennethgrigg.com.